Your Trusted Local Roofing Contractor
Straightforward Integrity & Savings
Your Trusted Local Roofing Contractor
Straightforward Integrity & Savings
Your Trusted Local Roofing Contractor
Straightforward Integrity & Savings
RESIDENTIAL ROOFING &&nbspEXTERIOR HOME IMPROVEMENT SERVICES
YOU CAN TRUST
When your property shows signs of deterioration, such as curling shingles and peeling paint, it is best to address the issue as soon as possible; your home is an investment. While it may seem like a good idea to do all the renovations yourself, hiring Radius Construction can save you both considerable time and money. When you hire Radius Construction, you know that a trusted, local, licensed contractor is installing your home improvements properly, and to safety codes. Radius Construction provides peace of mind, while adding value of your home.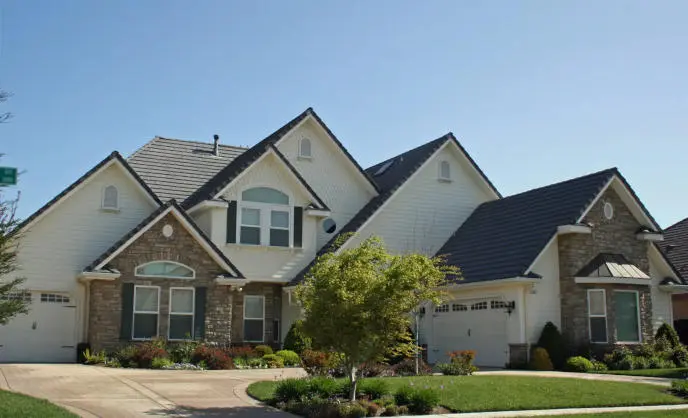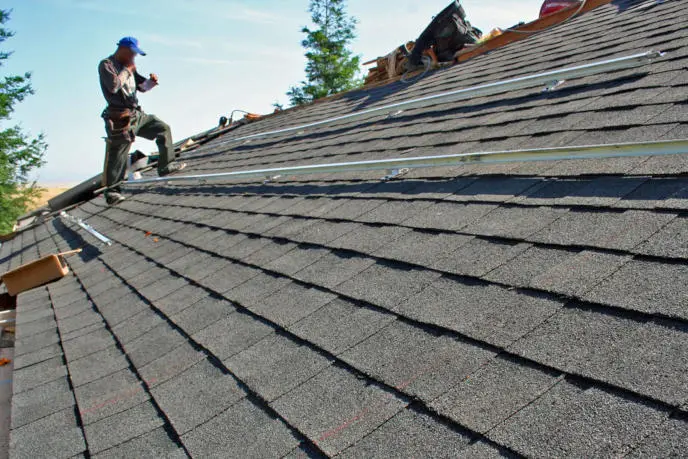 We offer a wide variety of home exterior repair options that are both high quality and cost-effective. From replacing your roof, to updating your landscaping, you will find the professional and comprehensive services you are looking for under one roof.
Let's Discuss Your Renovation Project
Choose Radius Construction for all your exterior renovation needs. Contact us for more information.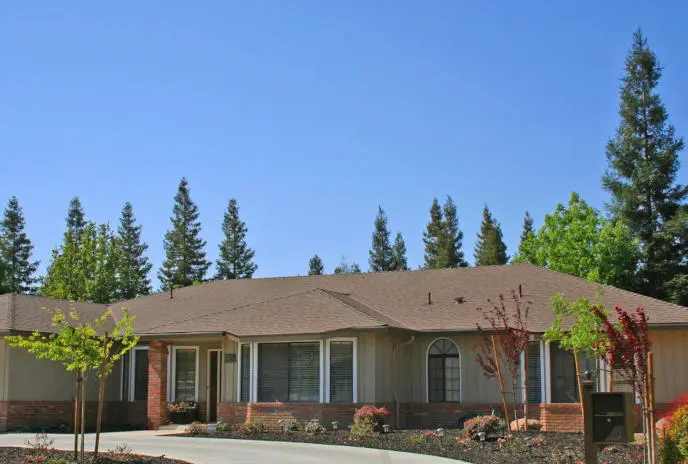 I contacted Radius Construction and spoke to Mr. Steve D*** about getting a quote on my roof his company was very highly recommended to me by a coworker. Mr D*** explained what needed to be done in a way that I understood. I would recommend this company for anything they do they are reliable they explain everything they're doing and they do a great job on time even
Visiting from out of state, I was advised that my dad's insurance DID NOT renew his policy because he needed an entirely new roof. I found myself in an emergency situation. First time ever using Angie's List, plugged in what services I desperately needed. Within 45 minutes, I was recommended to RADIUS CONTRUCTION. First impressions are everything and I had that intuition that Mr. Stephen Dias was very prideful, customer service oriented and not just selling me a roof to make a quick buck. He provided me a reasonable quote and construction was underway. From the moment I contacted him until the final building inspector signed off on the roof, it was about 1 week. Their work is AMAZING and they were very efficient. Mr. Dias kept me updated on the project and when they were working around the swamp cooler, they identified a problem. He was up front, honest and recommended what should be done. His expertise is roofing, but he went above and beyond to help me with the swamp cooler inadequacies. He didn't try to sell me added features to make more money, his priority was my customer service. I made informed financial decisions that was not part of the original base price. When I got the final bill, it was exactly what we had discussed, no additional hidden fees. If you are in the market for anything roof related, I highly recommend RADIUS CONTSTRUCTION, they will not disappoint you!
Steve showed and explained the different shingle choices which the other estimators didn't do, and his bid was very reasonable. The job went like clockwork and the crew was great and professional. I would highly recommend them.
Great communication. Top quality product and expert craftsmanship.
Professional, employees were polite, 1st class all the way
Working with Steve and Junior was great. Worked between two rain storms to complete the roof. New shingles are a perfect match to the existing ones. Overall job was done to perfection.
Working with Steve and Holley was Great!. They both are professional, they know what they're doing. The crew worked through two rainstorms, going the extra mile to ensure everything was in proper order. I would recommend them to not only my friends, but anyone (even to people I don't like!).
The owners are so nice and friendly. Easy to do business with. Their prices are very good also. That is important to us Would recommend them any time. They scheduled the work when it was convenient for us.
The roof looks great, the workers were professional and Steve gave us excellent customer service.
Very pleased with the work. It took longer than expected but Mike was pretty accessible to explain things.
The customer service was excellent, he talked me thru everything, and I felt very comfortable with my purchase.